Site
Our team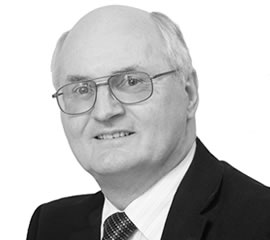 Kevin McBride
Managing Director and Founder
Kevin has over 20 years of experience in providing strategic remuneration services to a wide range of clients across all sectors.
Based in New Zealand, he is recognised as one of the country's leading remuneration management specialists and often asked to comment on pay strategy and trends in remuneration management in the business media, at HR conferences and as part of HRM programmes.
He combines this remuneration expertise with an ability to make the best use of technological advances and this has led to Kevin driving the development of the online services which are at the core of MHR's offerings: the MHR Remuneration Service, JE Leader Online, and Appraisal-Smart.
Kevin was instrumental in developing the remuneration business within Cubiks, the online HR consultancy, before he acquired this outright in 2010 and he now runs both the New Zealand and UK businesses.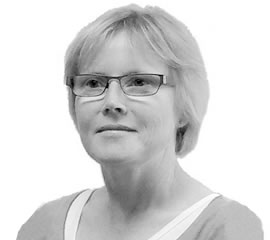 Sarah Bramwell
Services Manager New Zealand
Sarah is the Services Manager for New Zealand responsible for MHR Remuneration Service and the operational running of MHR Global. Sarah joined MHR in 2001 when the firm was established.
Starting as the Business Analyst Sarah's role was to help develop the business into a leading provider of online remuneration services and provide the support to clients moving from a paper based system on to a leading web based service.
She enjoys working with our clients to ensure they make best use of our online remuneration services and to ensure that the online tools provide a platform from which they can build practical remuneration management solutions.
Sarah has a BA in Social Sciences and Post Graduate Diploma in Development Studies. Prior to joining MHR Sarah worked as a Consultant for an Occupational Services company, held operational and administrative roles in London , started her career at ACC and early on was involved in farming.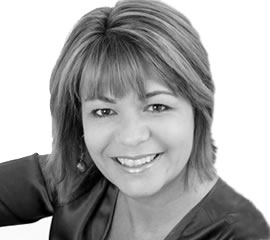 Lois Dabrowski
Senior Associate - Business Development
Lois is a Chartered Marketer and looks to develop the customer base of the remuneration survey for the hospitality sector. In addition, she is responsible for researching new markets and planning and implementing our marketing activities.
With a background of over twenty years in the HR supplier market, Lois' career has spanned both tactical and strategic sales and marketing and has supported key customer accounts. Lois has a long association with the products and services provided by MHR Global from her time as Marketing Director of Cubiks.
Lois is a member of the Chartered Institute of Marketing, an Affiliate member of the Association of Business Psychologists and a graduate member of the British Psychological Society.
Further reading
Contact MHR
If you would like to find out more about our products and services please contact us by telephone or email.